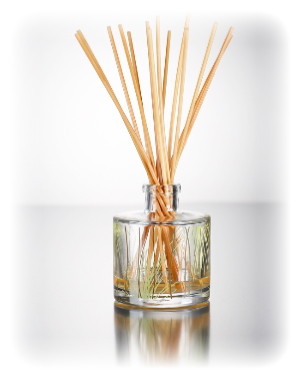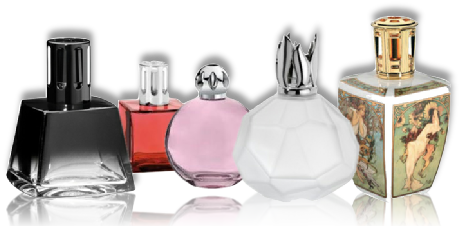 Baker Lamps & Linens is the ultimate lamp shop and lamp repair store in the Birmingham area. We specialize in creating custom lamps for your home. Our staff has over 30 year experience in repair, remodel, rewire and design of all types of lamps. If there is an item of a heirloom value, a family pass down or just something that you think would be a great lamp, we want to see it. Let us show how we can turn that piece into something that is showroom quality.
We have an interior design consultant on staff that will dazzle you with ideas, other interior designs and makeover concepts to help you put it all together. Located in Inverness, just a ¼ mile off Highway 280 on Valleydale Rd, we are just 10 minutes off 459.
We are known to for the best lamp shade selection in Birmingham by carrying a wide variety of styles, shapes and sizes. We also carry a wide variety of fine linens, sheeting, candles and home accessories.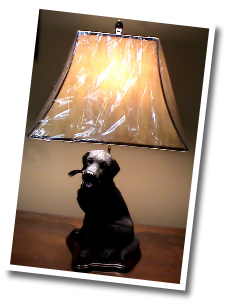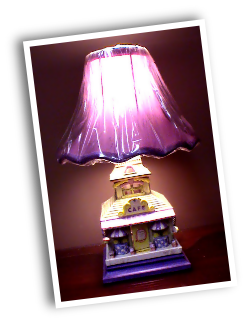 While we carry a wide variety of new lamps, many of our lamps are old, one-of-a-kind lamps that have been completely rewired. We strive to find different and unique lamps that you won't see just anywhere. We also make a lot of lamps we sell. We have lamps made from footballs, blowtorches, fire extinguishers, teapots, old tins, olive jars, birdhouses, candlesticks, and porcelain figurines.
We carry many different linen lines. From crib linens, children's bedding, adult bedding, sheeting, and bath linens we can create a special look just for you. We do stock towels, sheeting, and a limited amount of bedding. We will gladly custom order bedding for you. We can assist you with paint colors to match the linens you select.
Every fragrance, every aroma, every style. Its the instant welcome message when someone enters your home or a room.
We have a hug line of candles, fragrances, oils, and other home accessories for you to choose from. When you walk into our store you will be dazzled by the smell of comfort; and that is what we want your home to be like.
We carry a wide variety of candle lines from Lampe Berger to ???. We invite you to our store to our "Garden of Smell Goods" and let the fragrance take you.